Although I have no pictures of the chillins to show, (yes I know very boring) I would like to let everyone know what an amazing husband I have. Okay so most of you already know that but this Valentines day was no exception. Justin surprised me with one of these.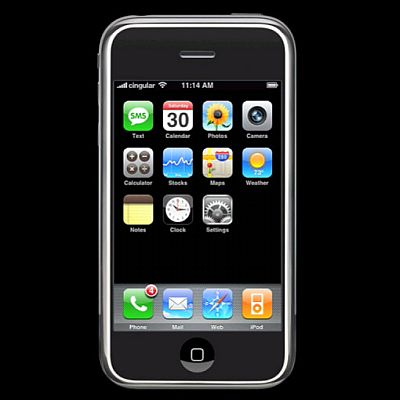 An i pod touch!
I was so surprised and so excited. If you haven't played with one of these toys you must. They are so amazing!! You can get on the internet check you email, view your facebook page, listen to all your music, view your pictures, even watch movies on it, and that's only the beginning. I have been having so much fun with mine and can hardly put it down. There is just way to much fun packed into this little thing. The best part about it though is that Justin had it engraved on the back. It reads "To the best mom, wife & friend. Love-The Boys." Ahhhh isn't that so incredibly sweet. He even got flowers for me the next day. I sure do love that man!!!
Friday night we went out on a date. We had dinner at Ruby River steak house. That place sure is good. Then we went and visited some friends. It was nice to spend time as a couple. Saturday we went around and delivered our valentines. That night we had our traditional heart shaped pizza for dinner and then made sugar cookies. I love making traditions as a family. I sure do love my boys!!